Dedicated family lawyers who provided caring, common sense solutions
Bell and Stock Family Law LLP offers a wide range of experience in all areas of Family Law related matters, including:
Divorce
Uncontested desk divorces
Common law separation
Matrimonial/family property division
Parenting and decision making
Children's rights
Moving with children/mobility issues
Child support
Spousal support
Financial investigation of complex business and personal assets
Emergency Protection Orders
Mediation
Arbitration
Alternative Dispute Resolution
Pre and Post-Nuptial Agreements
Cohabitation Agreements
Separation Agreements
Grandparent rights
Independent Legal Advice
Limited Retainer litigation assistance
Adoptions;
Complex litigation
High new worth property division
Learn about our Process Options
We offer a variety of processes to assist in resolving unique situations, including consultation services, lawyer–assisted mediation, assistance for clients prior to and during mediation without a lawyer, mediation/arbitration, arbitration, parenting coordination and court proceedings.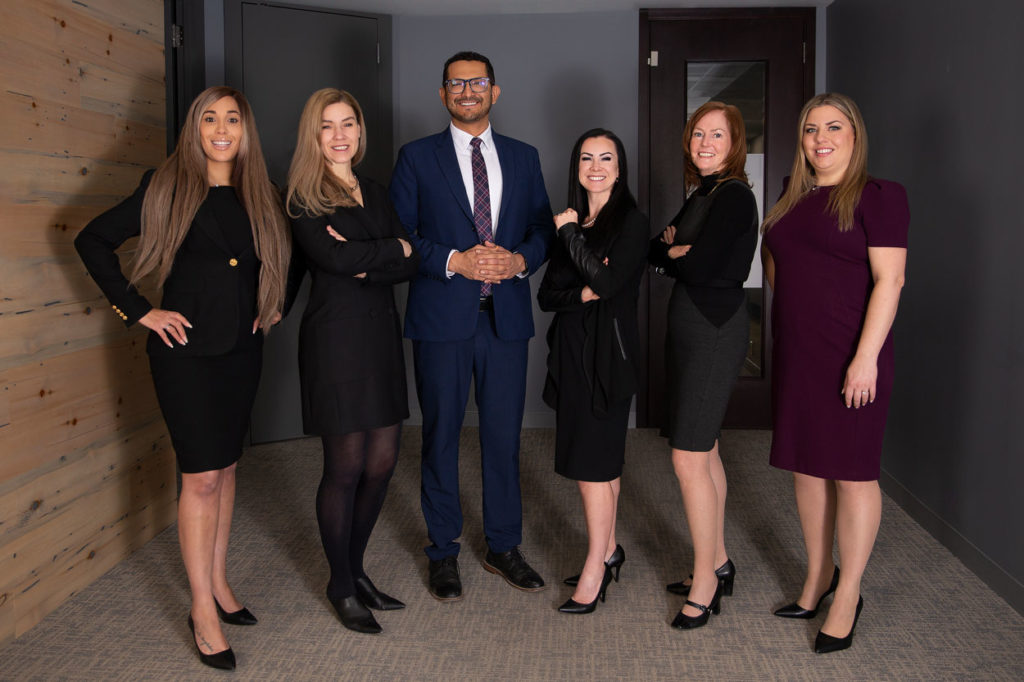 Tailored, Practical Solutions
The breakdown of a relationship raises difficult emotional, financial and practical problems.  We work closely with our clients to tailor solutions for each individual family in order to reach reasonable, and practical solutions. 
The lawyers at Bell and Stock Family Law LLP offer various levels of services ranging from limited retainers to in depth assistance with all family law related matters.  With a number of family law lawyers to help, we have a wide range of experience to assist clients, depending on their needs and budget. 
Learn more about each lawyer and their experience on Our Team page.