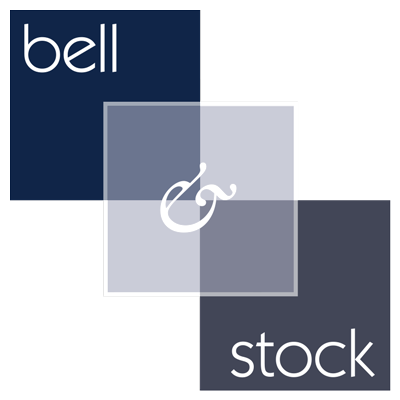 Lawyers who provide caring, common sense solutions
Bell and Stock Family Law LLP is a premiere Family Law Boutique Law Firm located in Calgary, Alberta. 
With over 80 years of combined experience practicing exclusively in the area of family and Divorce Law, our lawyers are dedicated to providing caring, individualized service to our clients.

Globe and Mail Best Law Firms Award 2023
Exceptional Family Law Services in Calgary, Alberta
Bell and Stock Family Law LLP has been providing exceptional family law services to Calgary and surrounding areas for 15 years.  Our experienced, responsive lawyers will ensure you know what your options are, and how to prioritize reaching your specific goals. Clients can expect value.
All of the Lawyers at Bell and Stock Family Law LLP are equipped to represent clients at all levels of Court and at all venues outside of Court,  including mediation and arbitration.  Separation and Divorce can be difficult.  Our lawyers strive to provide caring common sense solutions.