Our approach to Family Law is governed by what we believe to be the basic goals of our clients.
These are:
To achieve a fair resolution in a timely manner;
To resolve matters with the least amount of pain and conflict;
To ensure clients understand their legal rights to know what a fair outcome is;
To maintain some control over the process and its outcome;
To have respectful, dignified communication with the parties involved;
To spend a reasonable amount of money, given the matters at stake; and
To ensure each member of the family's best interest is protected.
Generally these goals are best met when parties are able to achieve a negotiated settlement. We believe that clients have a right to counsel who will give their matters the care, attention, skill and creativity needed to maximize the likelihood of an amicable resolution. 
We are committed to acting in the best interests of the family and to developing parenting plans that have the long term success of each member of the family in mind. 
In some cases, a negotiated settlement is simply not possible. In these circumstances, we rely on our extensive courtroom experience to give our clients the best possible results. We understand that court is a frightening, difficult experience to endure. Our clients rely on us to have the skill and preparation needed to properly represent them. We invite our clients to attend to watch us in action.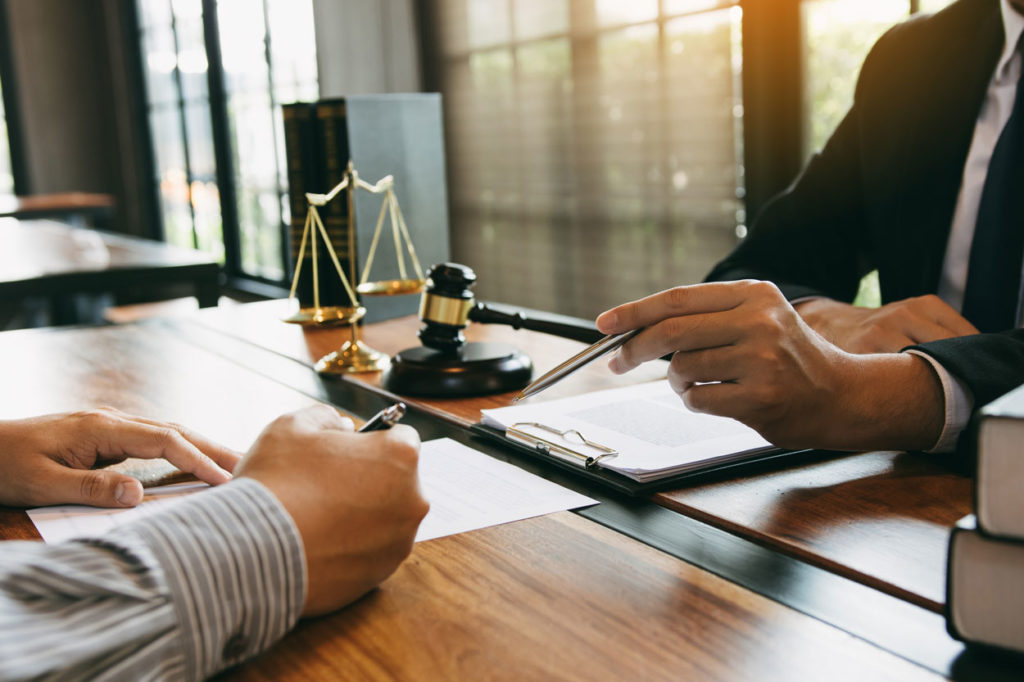 Learn About Our Family Law Services